Products
Choose the right weather engine for the job
Gallery
Provided by Active Sky users, using various additional add-ons. Thank you for sharing!
Go Back
Testimonials
Want to share a testimonial or story about using Active Sky? Please click on the Community button above!
About US
Refining Weather Accuracy and Realism since 2002!
We are pilots, programmers and artists who share a common passion for aviation, weather and simulation. We strive for the most realistic weather experience possible, always prioritizing function and fidelity above all else. We love what we do and thank all our customers and supporters for enabling us to continue to improve and expand Active Sky!
Innovation

We push the boundaries of what is possible

Integrity

Our values include honesty, openness and collaboration

Customer Focused

Our customers enable us to do what we love, and we do whatever we can to give them the best experience possible

Commitment

We are committed to always improving our products, our company, and our customer service
Our Team
We love what we do!
Kostas Terzides
Development Partner
Kostas brings his unique assortment of programming, design and technical problem-solving skills to HiFi which have enabled products and technologies such as Active Sky Next to be a reality.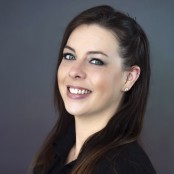 Kimberly Cyr
Operations Manager
Kim brings 10 years of office administration experience to HiFi. She specializes in Operations, Administration and Customer Support. Her experience and aviation interest drew her to be part of the team here at HiFi.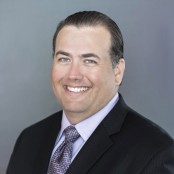 Damian Clark
Lead Developer
Damian's background is in IT and Aviation. Founding HiFi in 2002, he's been working non-stop ever since to further improve the weather experience with a focus on realism.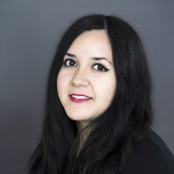 Diana Lopez
Creative Designer
Diana has a background in 3D Art and Game Design. She is responsible for all creative design and is working hard on creating unique and realistic content for the next weather simulation products and technologies from HiFi.